Wake Forest
The Women of WIN pose to show that the Wake Forest Coffee Shop matters! #thisplacematters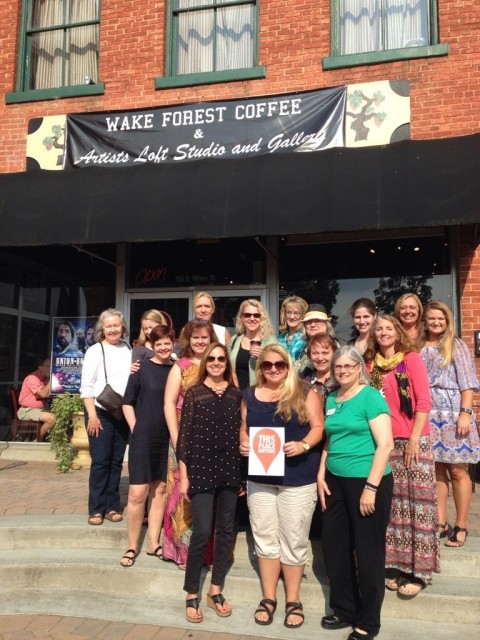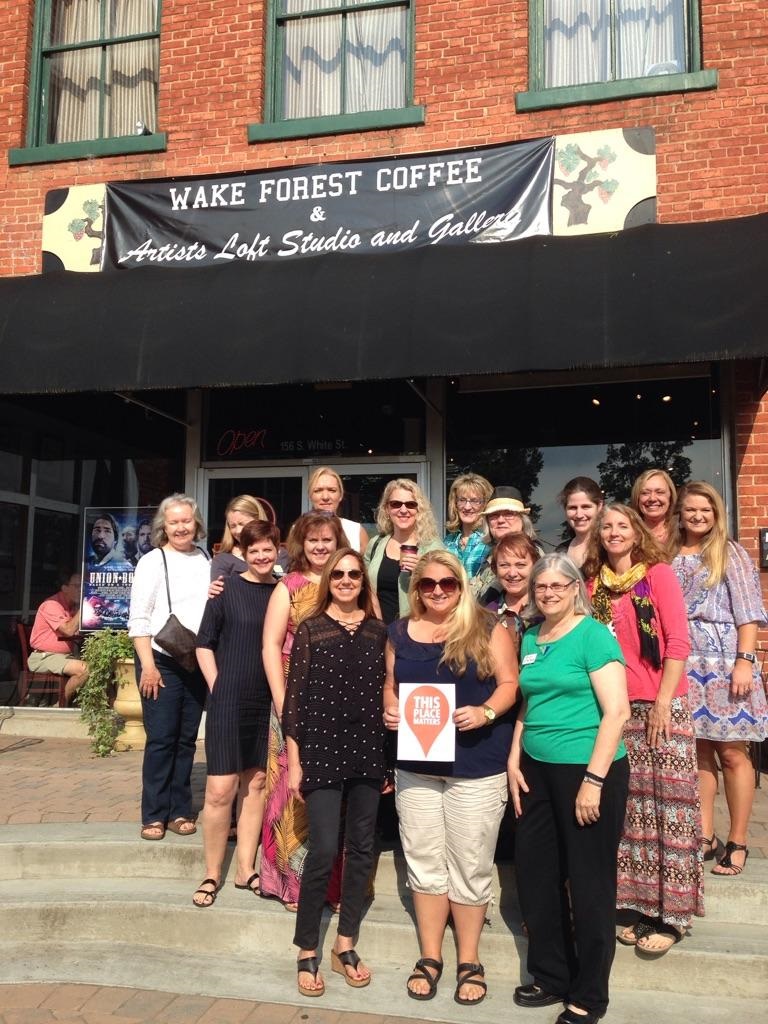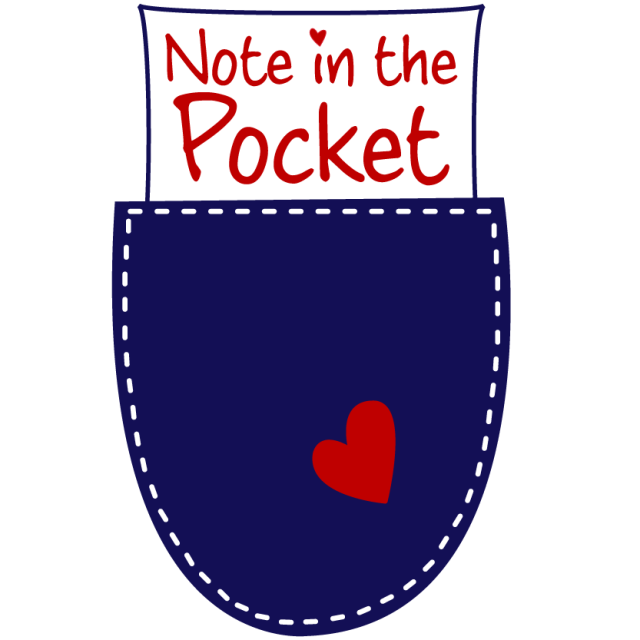 Note in the Pocket needs our help!  
We can't get our new donations on the shelves as fast as they are flying off the shelves so….
We need lots of hands tomorrow 10/15 and Friday 10/16 between 10:00 and 2:00 to help us power sort/QC and stock much needed school clothes!
If you can sort clothes from home – please stop by today, Thursday or Friday (call or email to check someone is here) and pick up clothes to power sort from home so we can easily find needed boys/girls clothes to shelve next week.
If you are able and willing – please consider purchasing some of the following emergency sizes….
BOYS:
Size 5 bottoms (jeans, long pants, sweatpants, etc)  Size 7 bottoms  Size 8 long sleeve tops (shirts/sweatshirts/pullovers) and bottoms  Size 10 tops and bottoms  Size 12 tops and bottoms  Size 14 tops and bottoms  Size 16 tops and bottoms
GIRLS:
Size 10 long sleeve tops
Size 12 long sleeve tops
Size 16 tops and bottoms
Size 18 tops and bottoms
If you are able to clean out your children's closets (K-12 sizes) please just send fall and winter new or like new clothes. We always need good quality short sleeve tops and shorts but we sorting clothes that are obviously not school appropriate really slows us down when we are this busy.
Thank you for all you do for these sweet children!