Youngsville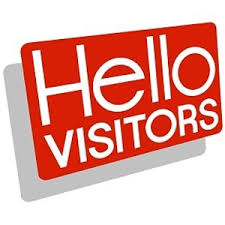 Is there something missing in your business and you can't put your finger on it?
 Come join our WIN Chapter in Youngsville and I bet you will find it!  Our chapter is full of strong women who needed something more for their business than just a website ~ they need a great place to come and network and grow their business.
 We promise that you will find all this and more at our growing chapter.  
Every Tuesday we come together to grow our businesses and each others.  Put it on your calendar and plan to come the next Tuesday you possibly can!
 WE all look forward to meeting you!
We are a group of women business owners and female entrepreneurs who offer support for professional growth and prosperity through customer referrals, leads and a unanimous love to share knowledge.
Please Visit our Chapter!
Here is what you need to know:
Guests are always welcome!
Come check us out and see what Youngsville WIN is all about!
Date and Time: We meet every Tuesday from (7:45 for open networking) 8:00AM-9:00AM
Location: CenturyLink, 14111 Capital Blvd., Youngsville, NC 27596. Park in the back parking lot, near the gazebo and come in the back entrance of the main building and someone will direct you to our meeting room.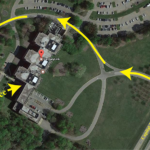 What to Bring: Lots of business cards and your 30 second introduction.
You can visit up to three (3) times as a guest before deciding whether you would like to join this group of passionate, energetic and dedicated professionals, with the goals of building relationships, referring each other, and increasing business.
We are a seat exclusive group. Our chapter currently has seats available including:
Accountant
Acupuncturist
Attorney – Business
Attorney – Family
Attorney – Real Estate
Baker/Pastry Chef
Bookkeeper
Carpet Cleaner
Caterer
Chiropractor
Cleaning Services
Credit Card Processor
Computer Repair
Concierge Service
Dentist
Event Planner
Esthetician
Financial Planner
Florist
Insurance: Health
Organizer
Senior Care Services
Signage Company
Travel Agent
Web Developer
Our weekly newsletter can be found here and you can see all the fun we have HERE
For a complete list please visit our web page under "Join."
For more information, please contact us!
President – Mica Parekh, mica@iwpphotography.com ~ 919-270-2510
---
Thought of the Week
Behind every strong woman is a tribe of other successful women who have her back……..