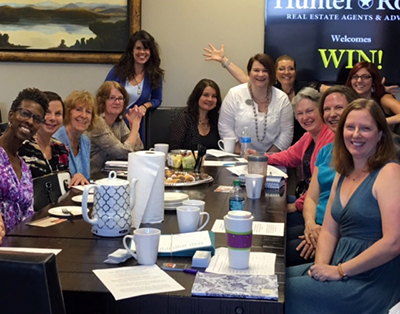 Johnston County WIN members want to help grow your business
Be part of the WIN organization with over 20 chapters … and growing
Free training on how to exchange qualified referrals in a friendly environment
Free training on how to network with proven success
Use our robust website to track your referrals and promote your business
Facebook, Instagram, Twitter, LinkedIn, Google+, and all other social media platforms are built into our system for you to use for free! And we teach you how to do it!
Parties, Perks, Promotions, and more.…
It's FREE TO VISIT. Please check us out and let us help you grow!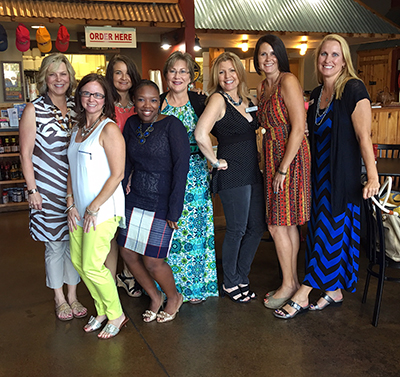 Meeting Place and Time
We meet every Tuesday at Grapes & Grounds at 135 South 3rd Street, Smithfield, N.C. If you are interested in growing your business, please come visit us.  If you have any questions please contact Renee Creech at 919-669-0889 or by email at reneebcreech@gmail.com. We look forward to seeing you there!