NO MEETING WEDNESDAY NOV 22!
Happy Thanksgiving friends!  Enjoy your time off with family and friends!!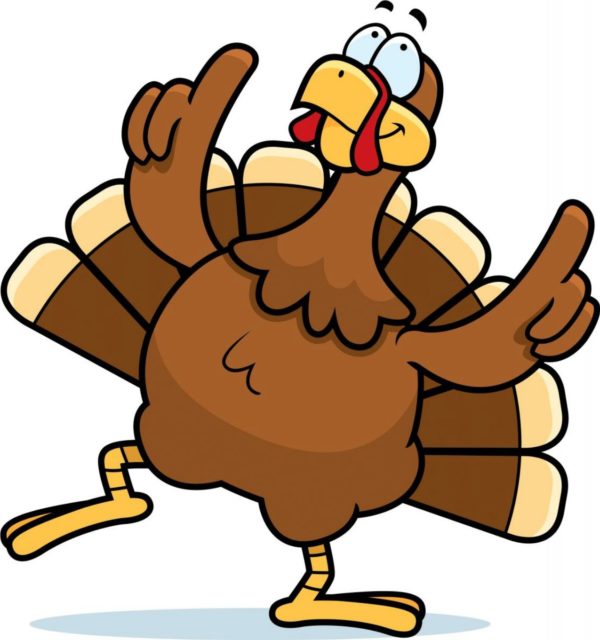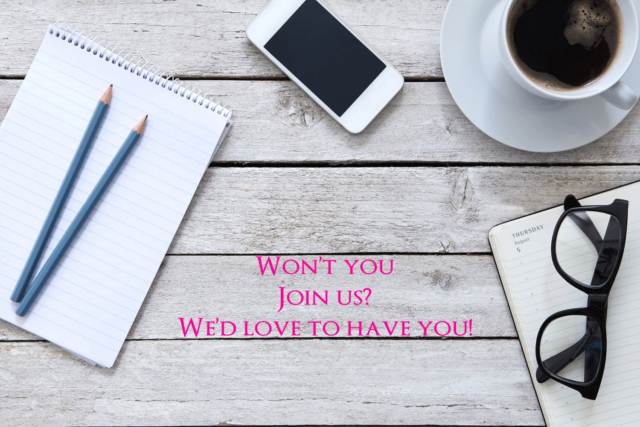 Welcome to our chapter!
Meetings are held every Wednesday at 9:15 a.m. at BRAVO Cucina Italiana located at 9824 Rea Road, Charlotte, NC 28277 in Blakeney!
We are a dynamic group of women who meet weekly to learn, grow, and thrive!  We are all business owners who grow our businesses through relationships and referrals.
We are accepting new members!  Do you want to grow your business through referrals? Do you want to spend time with like minded, savvy business women? Then come visit and learn how we do it!  Each seat is exclusive so that we compliment not compete.
Please contact Jessica Cook for more information at 704-219-3479 or at Jessica@CharlotteHomeSweetHome.com.