We're EXCITED to start back up again in 2018
Who's with us??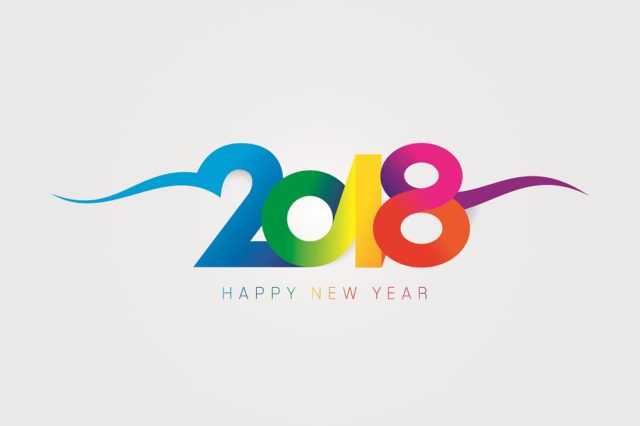 Do you want to grow your business through referrals?
Do you want to learn new ways of creating AND maintaining clients?  
Do you want to take your business in 2018 to the NEXT LEVEL?
Do you want to spend time with like minded, savvy business women? 
Then come visit and learn how we do it!
***********************************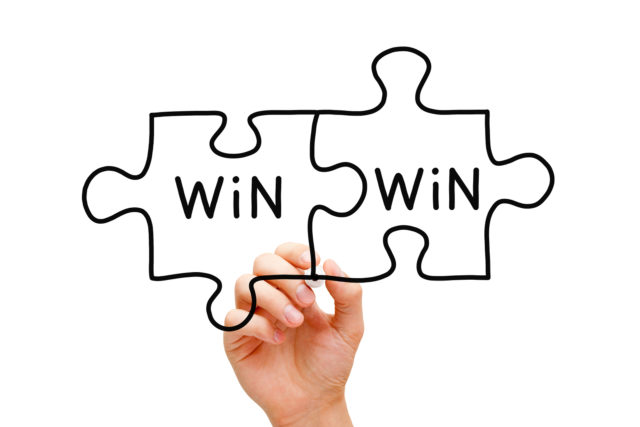 Welcome to our chapter!
Let me tell you a little bit about "us"!
We are a dynamic group of women who meet weekly to learn, grow, and thrive!  We are all business owners who grow our businesses through relationships and referrals.  We launched this chapter in August 2017 and we have been GROWING all of our business like crazy!!
Meetings are held every Wednesday at 9:15 a.m. at BRAVO Cucina Italiana located at 9824 Rea Road, Charlotte, NC 28277 in Blakeney!
We are accepting new members!   Note: Each seat is exclusive so that we compliment not compete.  To find out if a seat is already taken, please email our membership chair, Kim Venable at Kvenable@fairwaync.com.
You may visit up to three times before applying for membership.
If you have questions, Please contact Jessica Cook for more information at 704-219-3479 or at Jessica@CharlotteHomeSweetHome.com.
Leadership:
President: Jessica Cook, Realtor at Charlotte Home Sweet Home
Vice President: Amanda Desrochers, with Queen City Home Staging and Design
Membership Chair: Kim Venable, with Fairway Mortgage
Referral Coordinator: Julie Foras, with Melanie Stone State Farm
*****************************
Time out for a social! A little break from the business and a lot of laughter for the soul!
This class was lead by our very own member, Ashley Teets, who is a children's book illustrator!  Wow! Who knew we were such good artists??!!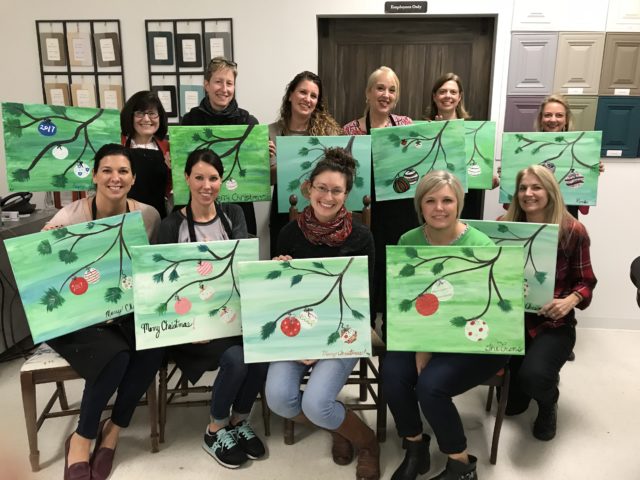 Group goes off site for a networking seminar on gaining referrals