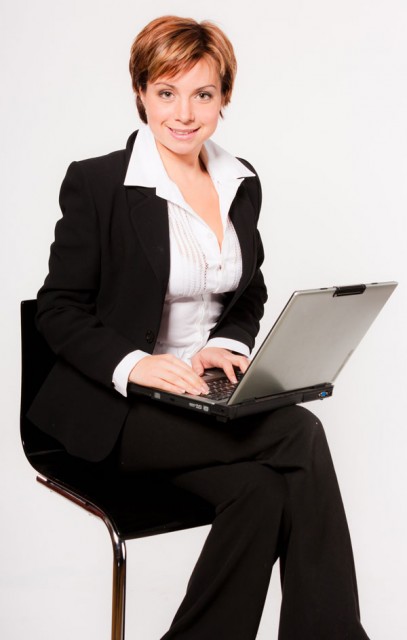 WIN is the  premier networking group for professional women and women business owners.
We currently have chapters in North Carolina:
Johnston County (currently closed)
Oxford (now forming)
Our first chapter in South Carolina:
More chapters are coming soon. If you want to help us start one in your area, Contact Us!
Mission
Women In Networking (WIN) is dedicated to empowering women business owners and professional women and entrepreneurs by providing them with a professional forum to share knowledge, support, customer leads and referrals, and other opportunities for growth and prosperity. Its many members are passionately devoted to educating and inspiring each other to achieve optimal success in both their personal and professional lives, and are dedicated to serving the local community through volunteerism and charitable giving.
Description
WIN is a social and professional network of working businesswomen interested in enrichment and empowerment, and who enjoy surrounding themselves with like-minded individuals who seek continual knowledge, education, and development to achieve and increase the winning formula to professional success and prosperity.
Through weekly networking meetings, conferences, seminars, luncheons, and other friendly get-togethers and social events, the women of WIN are incredibly changing the professional landscape of their communities. We are creating a network of positivity and opportunity, as well as business savvy and progress that promise to benefit thousands of professional women throughout North Carolina and beyond!
General Information
Women In Networking (WIN) is a women's business networking and community organization that encourages and endows women to embrace their innate power, wisdom and abilities to succeed in business and life.  WIN encourages you to join its unique group of business women and dynamic female entrepreneurs. And come share in and contribute to the professional bounty that women everywhere should enjoy!!