Are you committed to growing your business through referrals?

Do you value being part of a women's networking group made up of like-minded, growth-oriented, fun women?

Are you looking for a networking home?

Visit us!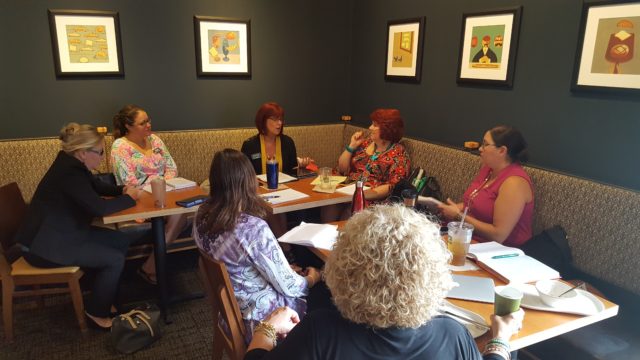 We encourage you to visit and schedule 1-on-1 meetings with our members or guests who are potential strategic partners for you. You can get a head start by learning who our members are.
Here's what you need to know for your visit to WIN, Pleasant Valley!
Date/time: We meet every Wednesday from 8:30am-9:30am. Please plan on arriving around 8:15 am and staying until 9:45am. Some of the best networking happens before and after the meeting.
Location:
Panera Bread at Pleasant Valley (beside Golden Corral), 6201 Glenwood Ave, Raleigh, NC 27612.
Bring: Lots of business cards and your 30-second introduction!
We look forward to meeting you!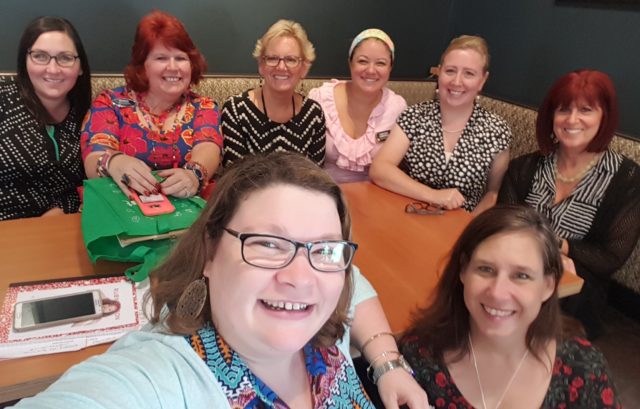 You may visit our chapter up to 3 times before deciding whether you'd like to join. To join our chapter, the seat for your business category must be open. View the available categories for this chapter.
Any questions? Please contact our Membership Chair and she'll gladly answer your questions.