North Raleigh
Inclement Weather Policy: We follow the Wake County School closing schedule.  If schools are closed or delayed we will not meet. 
Are you committed to growing your business through referrals?
Do you value being part of a women's networking group made up of like-minded, growth-oriented, fun women?
Are you looking for a networking home?
Please visit us!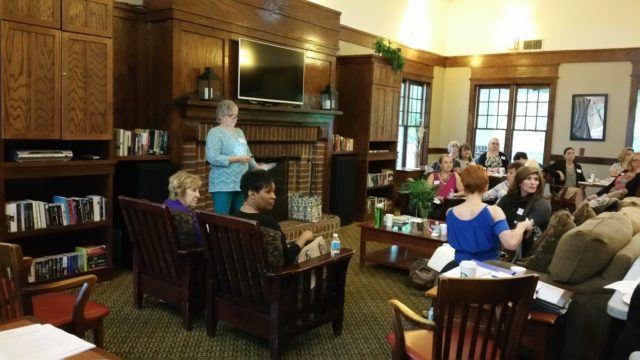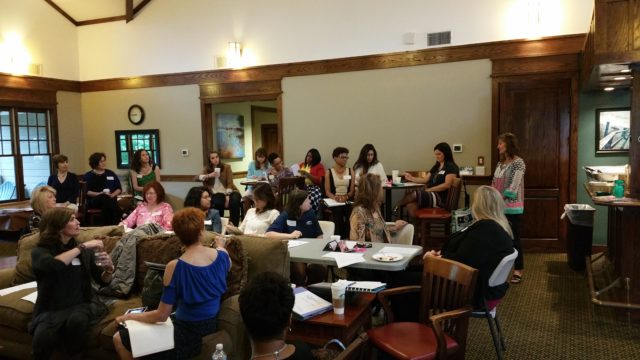 You'll meet amazing women at North Raleigh Women in Networking!
We encourage you to visit and schedule 1-on-1 meetings with our members or guests who are potential strategic partners for you. You can get a head start by learning who our members are.
Here's what you need to know for your visit!
When: We meet every Wednesday from 8:15am-9:15am. Please plan on arriving around 8am to 8:10am and staying til 9:30am. Some of the best networking happens before and after the meeting.
Where:The Greenway Club at Falls River, 1300 Falls River Avenue
Bring: lots of business cards and your 30-second introduction!
Any questions? Please contact our Membership Chair and she'll cheerfully answer your questions.
We look forward to meeting you!
Emily Thomas, President
Manon Villeneuve, Vice-President
Nancy Bolen, Membership Chair
Ronica VanGelder, Referral Coordinator
P.S.  You can visit our chapter up to 3 times before deciding whether you'd like to join. To join our chapter, the seat for your business category must be open. The filled and open categories are found by clicking JOIN on the navigation bar at the top of this page.