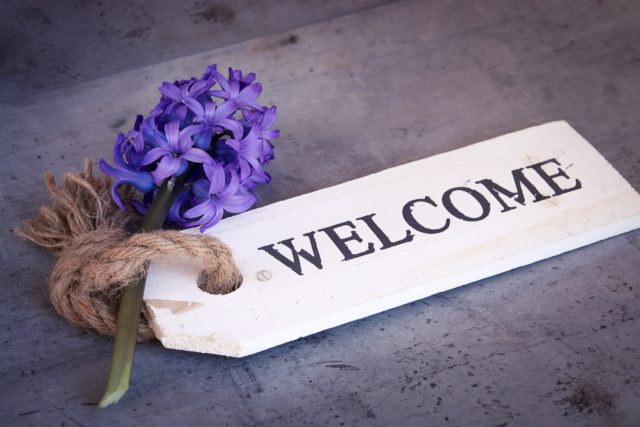 The Cameron Village Chapter of WIN is growing and we would love to incorporate you into our group.
We meet every Tuesday at Cafe Carolina and Bakery which is located at 401 Daniels Street, Raleigh, NC 27605.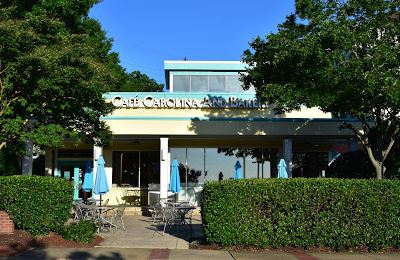 Planning your visit with us:
Date/time: We meet every Tuesday from 9:15am-10:15am. Please plan on arriving between 9am to 9:10am and staying til 10:30am. Some of the best networking happens before and after the meeting.
Bring: Lots of business cards, your 30-second introduction, and any events you might have coming up that we should know about.
This is a seat protected networking group: You are able to visit our group three times before putting in an application. However, if someone already fills that seat we can help introduce you to other nearby chapters. Please take a look at the list of open seats by clicking 'Join' at the top of the page, then find us 'Cameron Village'.
__________________________________________________
UPCOMING EVENTS:
 FREE Home Buying Seminar:

 When:  Wednesday, October 4th, 6:30 PM EDT
Location: 4700 Homewood Ct., Suite 200 Raleigh, NC 27609
To Register Click HERE
Speed Networking Event: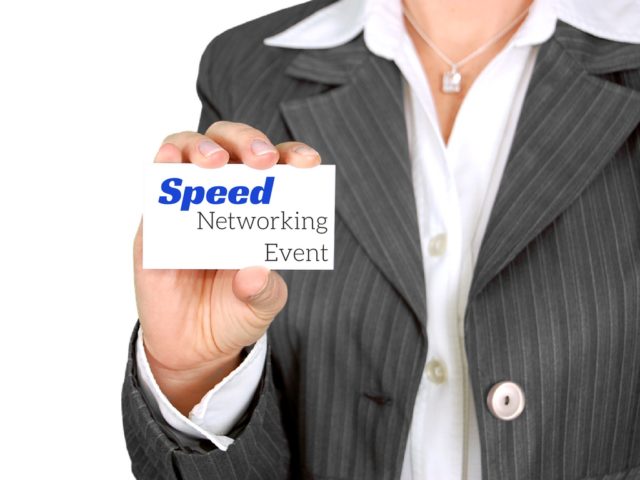 When:  Friday, October 27th from 8:00 – 11:00 AM EDT
Location:  Embassy Suites by Hilton Raleigh Durham Research Triangle
201 Harrison Oaks Boulevard, Cary, NC 27513
Registration is $20 (includes continental breakfast)
3 Sponsorship Levels to get your business in front of 150 people in 1 day
To Register or Sponsor Click HERE
_______________________________________________
Any questions? Please contact our Membership Chair and she'll gladly answer your questions. We look forward to meeting you!
P.S.  You can visit our chapter up to 3 times before deciding whether you'd like to join. To join our chapter, the seat for your business category must be open. The filled and open categories are found by clicking JOIN on the navigation bar at the top of this page.
We'd like to leave you with a quote: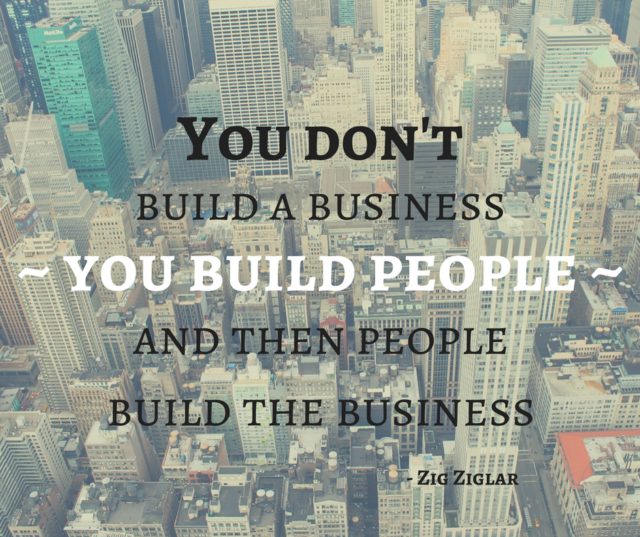 Thank you for visiting and we hope to see you next Tuesday!