New Chapters Opening!
We have several new chapters opening in North Carolina. If you or a fellow businesswoman is interested, please contact one of the ladies below.
Louisburg Chapter:
Meets at 8:00 a.m. on Wednesdays at Union Bank – Business Center which is located at 512 S Bickett Boulevard, Louisburg NC 27549. Contact Melissa Wolfe at Union Bank: 919-340-1884 or email mwolfe@unionbanknc.com.
North Hills Chapter:
The North Hills Chapter meets at 8:30 a.m. on Wednesdays at Another Broken Egg which is located at 160 Park at N. Hills, St #127, Raleigh, NC 27609. Contact Cecilia Stephens with 'Til Dawn Real Estate for more information at cecilia@tildawnrealestate.com.
North Ridge Chapter:
The North Ridge Chapter will meet at 9:00 a.m. on Tuesdays at PDQ which is located at 6305 Falls of Neuse Road, Raleigh, NC 27615. Contact Shannon Jenke at sjenke@rwbaird.com for more information.
---
Women In Networking (WIN) empowers women business owners and female entrepreneurs to exchange customer referrals & leads, share knowledge and offer support for professional growth and prosperity.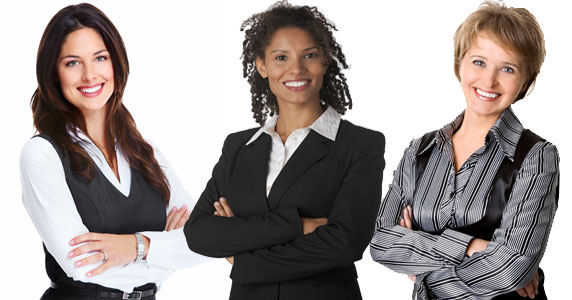 A social and professional network of fully engaged businesswomen who enjoy surrounding themselves with other like-minded individuals, WIN members possess a spirit-of-giving among each other and within their communities.
Weekly networking meetings, professional development seminars, luncheons, social events and friendly get-togethers unite the women of WIN not just for business, but for friendship—so important to our gender.
As WIN continues to grow beyond the Triangle and North Carolina, the power of our network is realized and enhanced, one woman at a time.